Keeping the hands busy, the mind stimulated and the heart creating.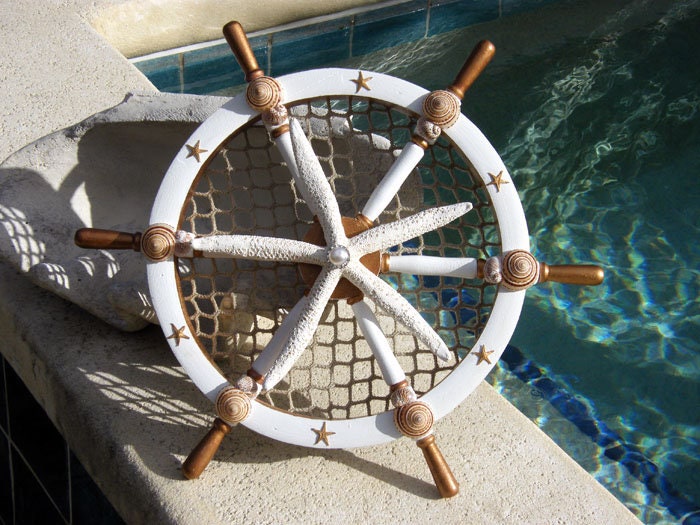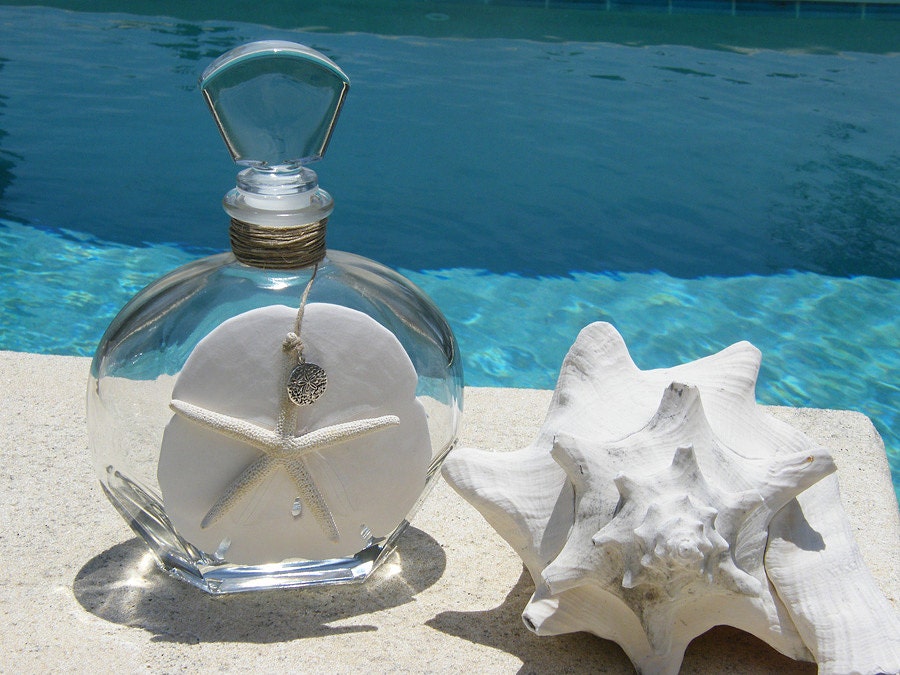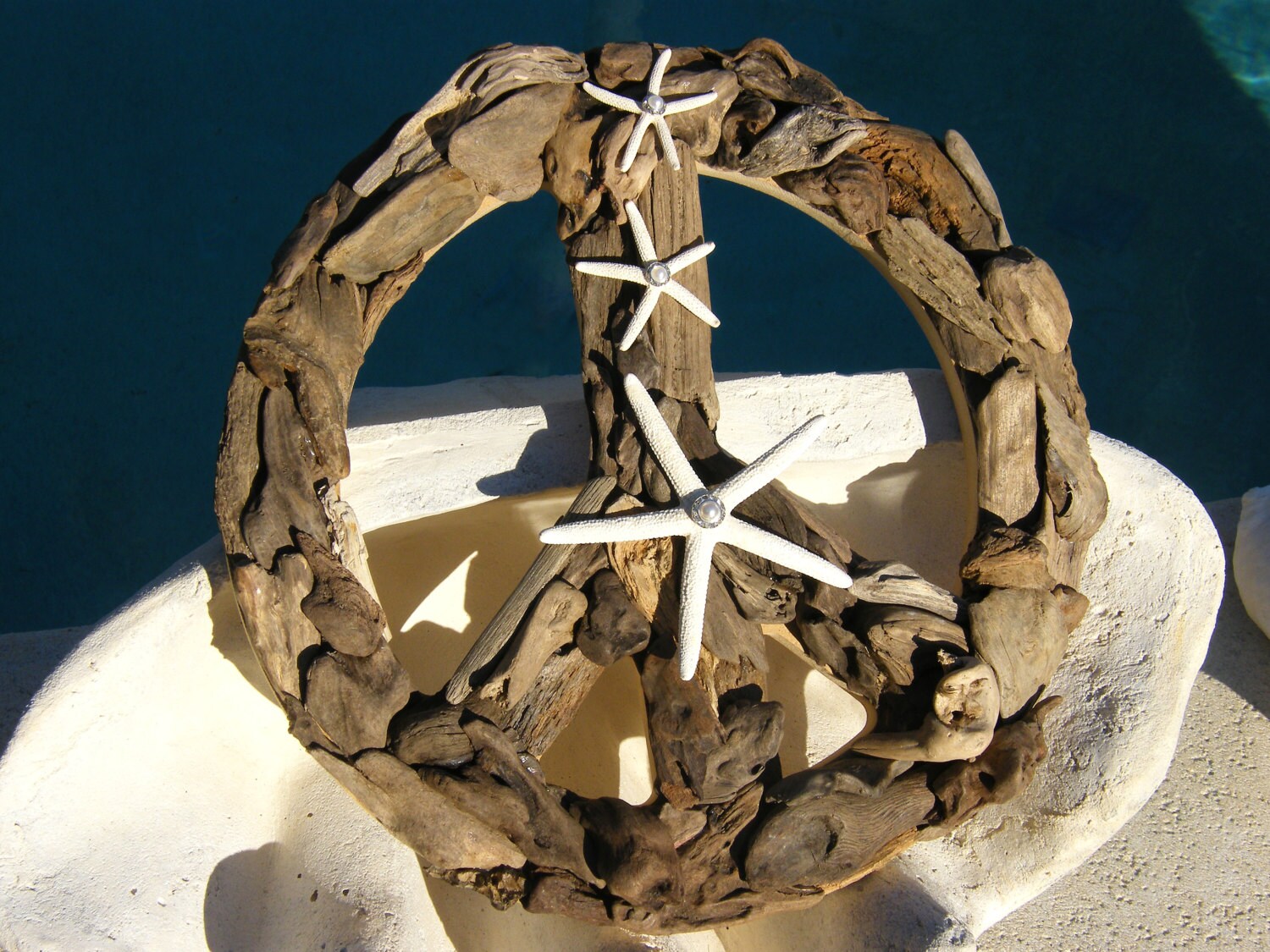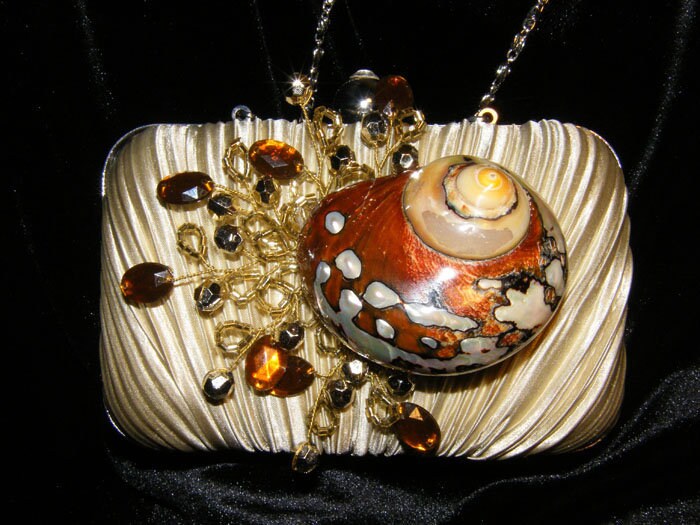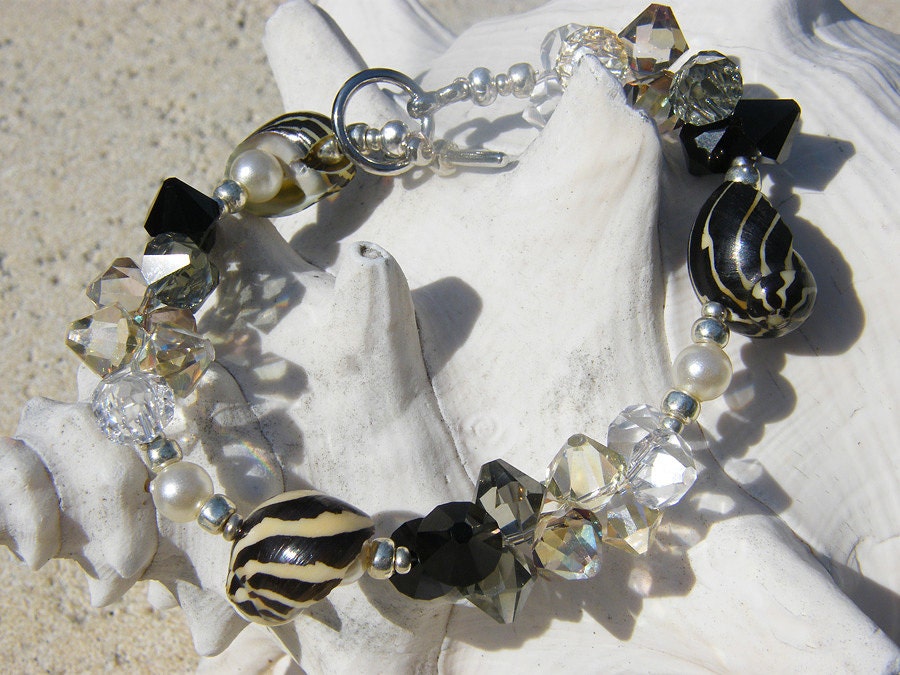 Started as a fine artist years ago then embraced digital media adding to my skills as the technology evolved...makes me a life-long learner.
My life is so busy and hectic with teaching gigs that my hand crafted items give me release and balance. I love beautiful things and feel best when creating.
Happy to share with all through the Etsy storefront. I also have an Etsy shop for my jewelry creations... Saltwater Gems...
http://www.etsy.com/shop/SaltwaterGem
Please stop by my shops and visit today!